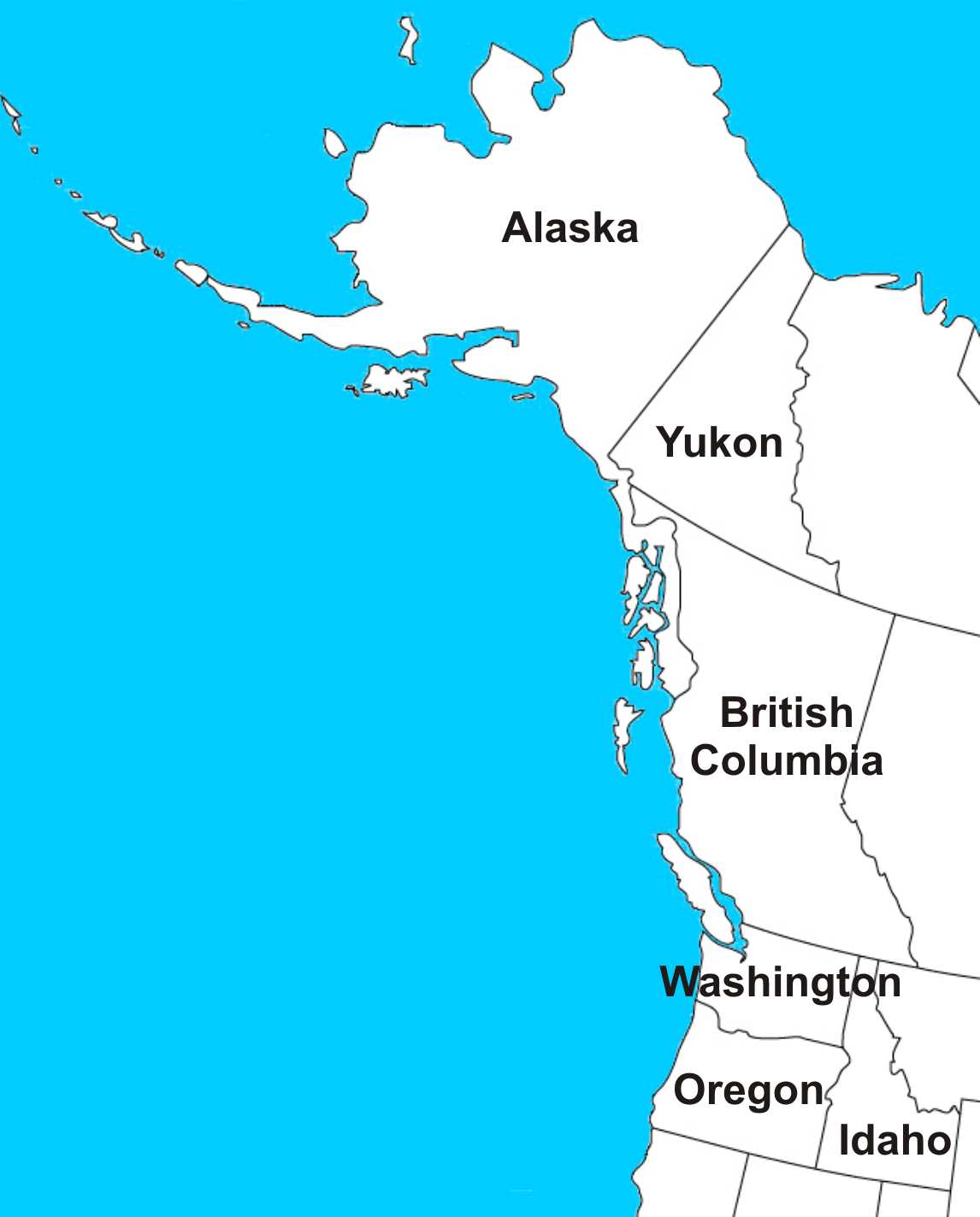 Pacific Northwest Regional Group
British Columbia, Yukon
Alaska, Idaho, Oregon, Washington
23 Mar 2021
Time : 7PM PDT

Presentation by: Morris Beattie
Topic: The CPR "Crowsnest Route" in southern BC
With the pandemic forcing the cancellation of the Pacific Northwest Regional Group's regular fall weekend meeting, we have moved our meetings to virtual Zoom sessions. The Zoom session will open at 1845 so you can make sure your connection is OK, and the meeting will start at 1900 PDT.

There will be a brief group administration, followed by a presentation with Show and Tell to wrap it up. If you have an item for show and tell, it is best to place the images into either a PDF or Word document so the images can be displayed smoothly.

Contact the secretary if you want the Zoom link. All regular members will receive the link automatically as will the members of the Calgary Regional Group. The meeting can be joined by any BNAPS member.
The BNAPS Pacific Northwest Regional Group holds a weekend meeting every year at a resort in the region for a social gathering revolving around BNA philately. Our meeting locations have allowed us to visit places such as Barkerville in northern British Columbia, Tacoma in Washington State, Galliano Island in the Gulf Islands, and the Fairmont Hot Springs Resort in the East Kootenays.
These meetings have been fun. We've had a chance to get to know other serious collectors and to bond socially with them. We count many of these fellow collectors among some of our best friends. So while these regional gatherings are ostensibly to enhance philatelic knowledge, they have also become mini social events, in which we have all enjoyed participating.
Meetings are announced in the "Upcoming Events" area of the BNAPS website home page and on this page. We invite BNAPS members to join our Regional Group, attend the meetings, and discuss philately with fellow collectors. Ask questions about items that are puzzling you, learn about other aspects of BNA philately, and perhaps find something to add to your collection.
Our newsletter, West Coast Express, features information about Group events and articles on BNA philately contributed by the Group's members.
The reports of previous meetings and the newsletter published by Group provide an idea of the diverse topics pursued by the Group's members.